The Benefits of Partnering With Us
There is a lot of opportunity to promote your business and get your name out there in front of potential customers while supporting a community tradition that we have been slowly growing.
The Parlier Roundup is advertised throughout the Valley by Radio, Print Media, Flyers, Posters, Social Media, word of mouth and now on this website.
The Parlier Roundup Committee would like to express our gratitude for your interest in sponsoring this great event.
It is generous donations of organizations like yours that help make our events such a success.
Let us know if you would like to become our sponsor.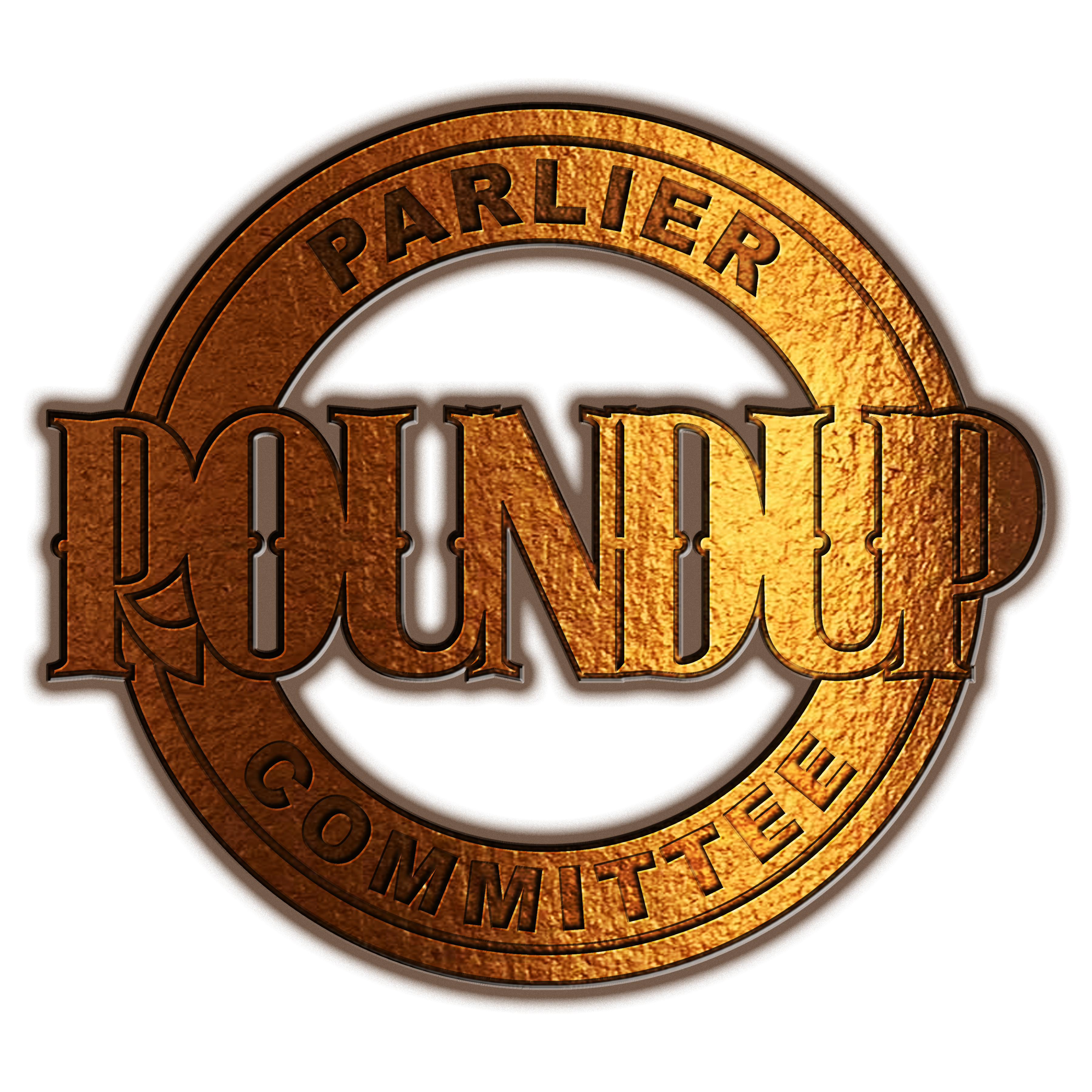 Sponsor
Name
Company Name
You're name can be here.
Contact us admin@parlierroundup.com, parlierroundup@gmail.com or 559.999.8518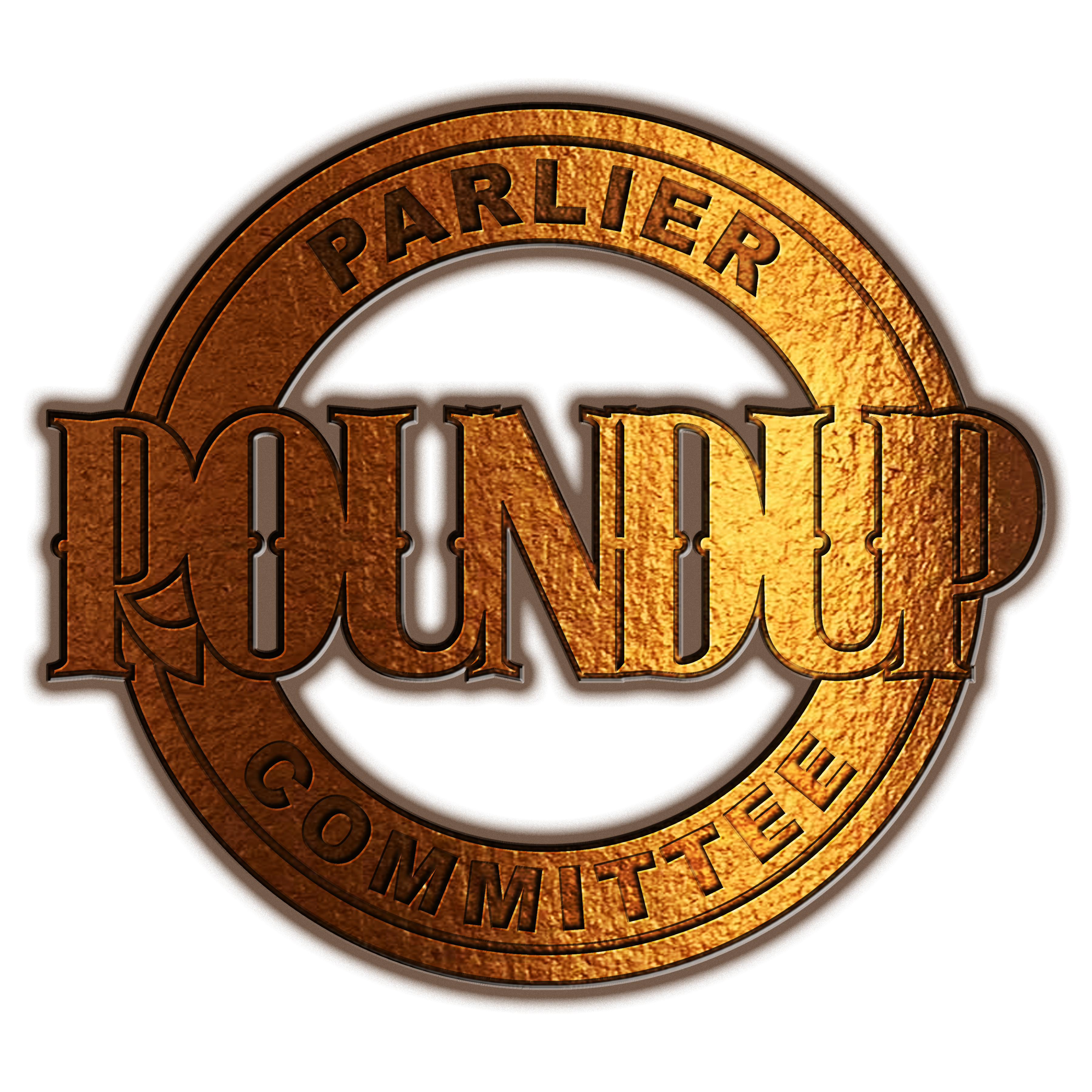 Sponsor
Name
Company Name
You're name can be here.
Contact us admin@parlierroundup.com, parlierroundup@gmail.com or 559.999.8518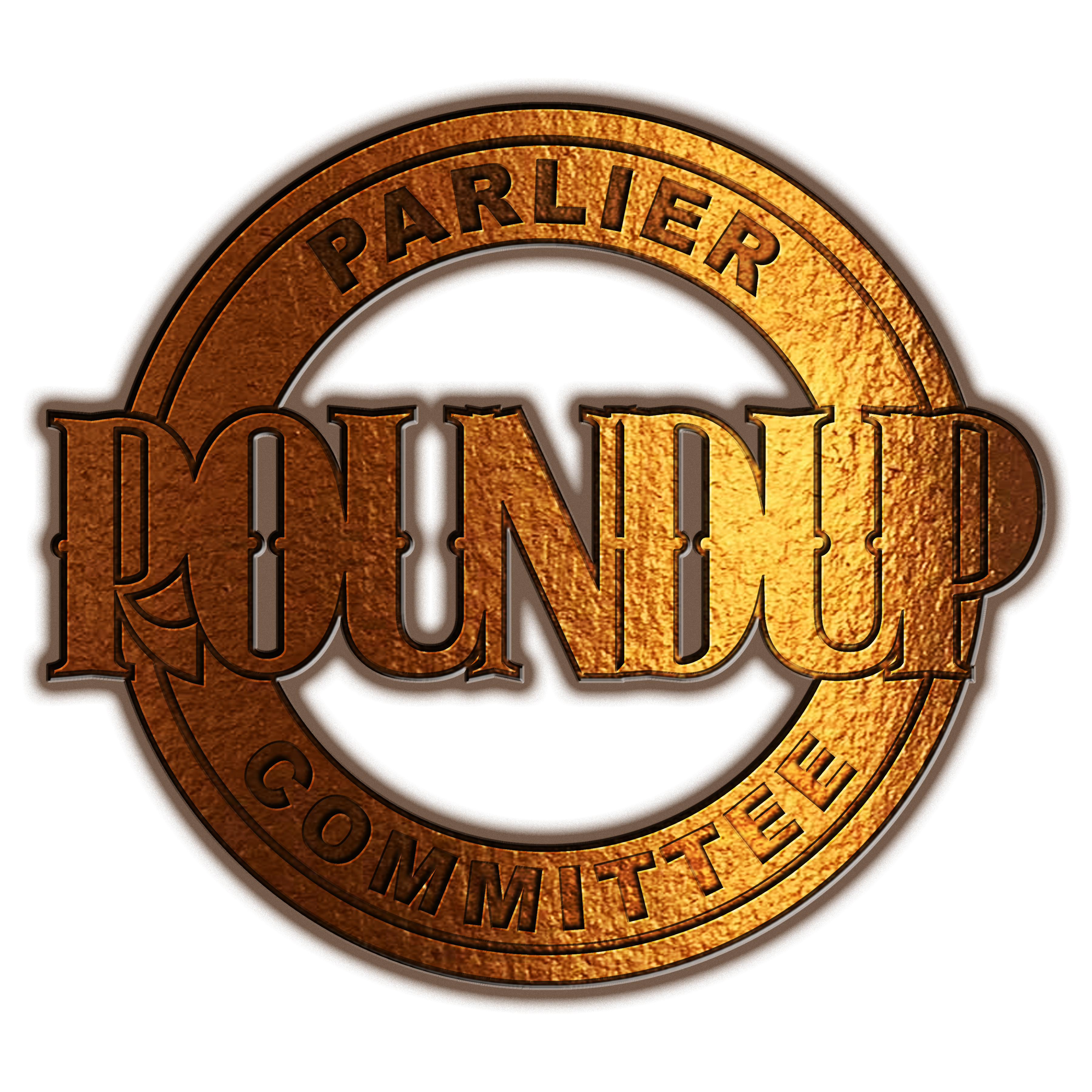 Sponsor
Name
Company Name
You're name can be here.
Contact us admin@parlierroundup.com, parlierroundup@gmail.com or 559.999.8518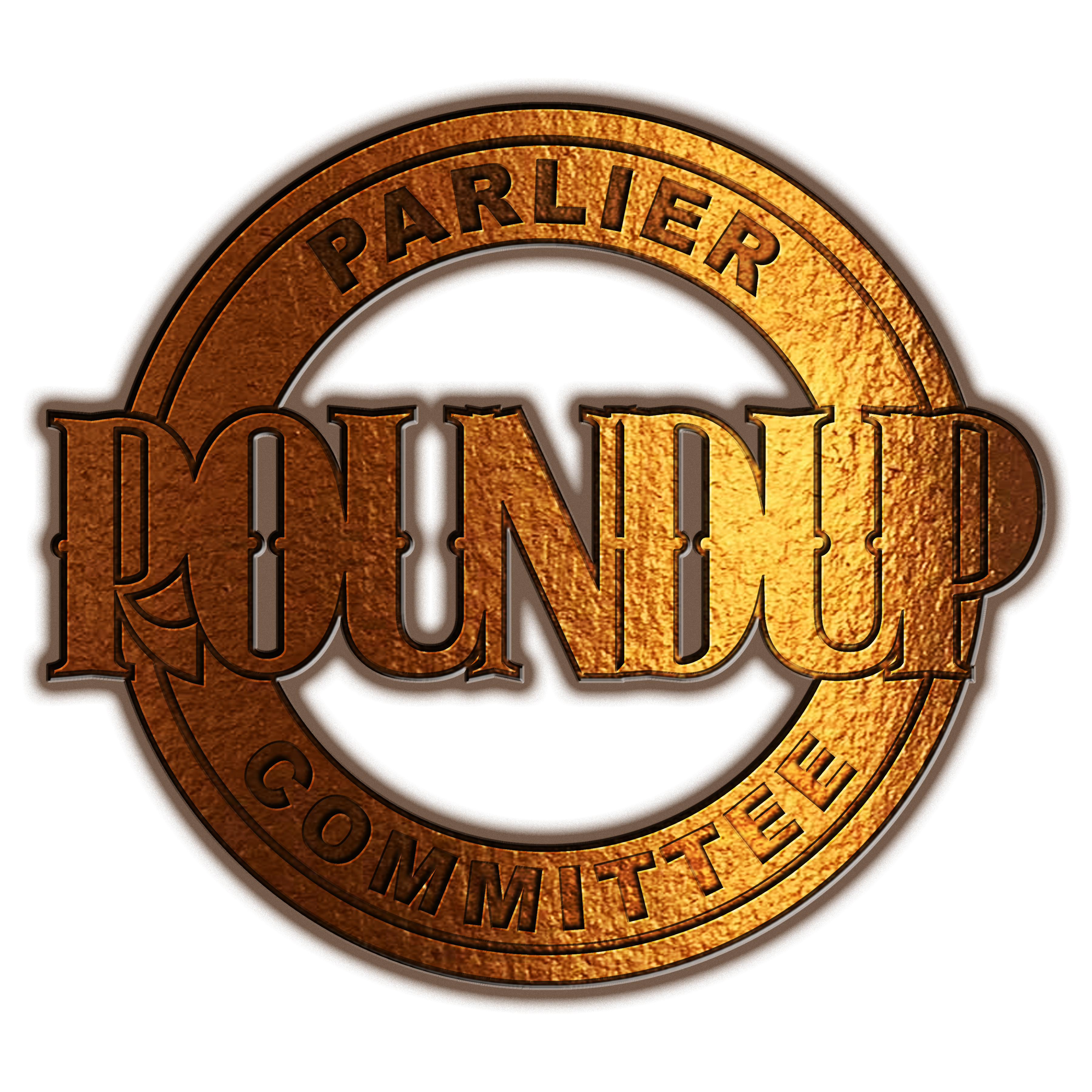 Sponsor
Name
Company Name
You're name can be here.
Contact us admin@parlierroundup.com, parlierroundup@gmail.com or 559.999.8518